July 24, 2018
Ritter Communications Lauds Scalise's Media Regulation Efforts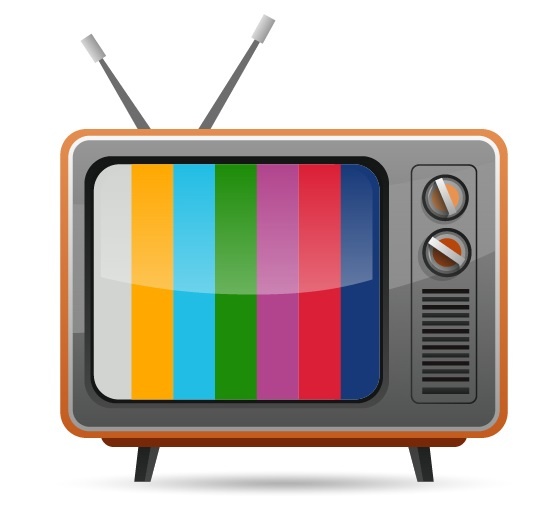 Ritter Communications President Alan Morse issued the following statement regarding House Majority Whip Rep. Steve Scalise's introduction of the "Next Generation Television Marketplace Act."
"The legislation proposed by Rep. Scalise is a vehicle for opening dialogue concerning outdated policies that are harmful to both consumers and carriers. We applaud Rep. Scalise for starting the conversation to alter laws and initiate change in an arena where there is a real need for transformation. We look forward to having the opportunity to provide input on this legislation that would help benefit customers of Ritter Communications. We encourage the House Energy and Commerce Committee to schedule hearings on this bill at the earliest convenience."
###
About Ritter Communications:
Ritter Communications is a leader among local independent communications providers, offering business, residential and wholesale customers advanced internet, phone, video and hosted services. Ritter Communications invests heavily in the communities it serves by deploying a best-in-class network and a world-class customer experience. Ritter's commitment to providing state-of-the-art technology allows all customers, regardless of their location, to enjoy progressive services. Founded in 1906 and headquartered in Jonesboro, Arkansas, Ritter Communications is a fifth-generation, family-owned company that is committed to growing and evolving to meet the demands of today's ever-connected world.